Events
Teaching art and exhibiting my work has shown me how much art truly nurtures the human spirit.
SOME NEW WORK FEATURED AT THE SMITH ALUMNAE GALLERY SHOW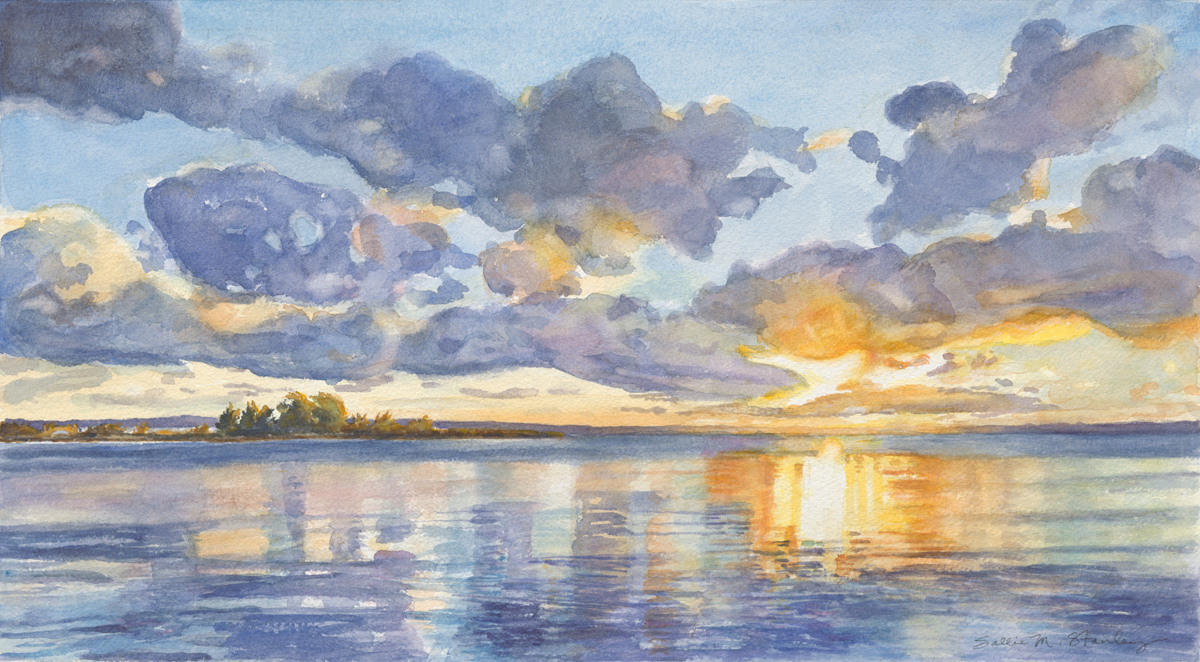 Main Street gallery show - a beautiful northern michigan evening!
Thanks to all who came to the July 2nd opening! Meta and I were thrilled with all the artistic support! Malcolm made the gallery look so colorful and inviting with his expert hanging and a good time was had by all!
Please stop by if you are in the Leland, Mi. area in August! There will be representative paintings there from the show throughout the summer. The Main Street Art Gallery is located at 307 Main Street, Leland, Michigan 49654 (231.256.7787).
contact me
Please contact: